03 OCT 2017
~OKEANOS-KNOSSOS ENTERS BETA TESTING PHASE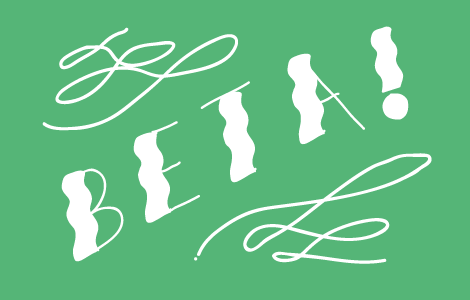 Hello everybody,
We are happy to announce that ~okeanos-knossos enters its beta testing phase today!
After a successful alpha phase, we are now inviting new users to test the new service and send us their suggestions and feedback.
~okeanos-knossos service is a brand new cloud computing service, totally independent of ~okeanos. It is hosted at GRNET's new data center in Knossos, Crete, and offers:
virtual machines with upgraded processing and memory features
high-speed 10Gbit ethernet connection
new storage system (userspace rbd with cache) with improved performance
You should keep in mind some basic differences between ~okeanos-knossos and ~okeanos service:
Pithos service is available only in ~okeanos service. Thus, resources for file storage cannot be granted in ~okeanos-knossos. Also, at this beta phase, custom images aren't supported.
The boot disk of the VMs has a fixed size of 30GB. If you need more hard disk storage space, you can create extra volumes and attach them to your VMs.
Please note that it is not possible to transfer resources (e.g, VMs, disks, IPs) from one service to the other.
So, go ahead and create an account now!
Enjoy,
the ~okeanos-knossos team
posted by okeanos on Oct. 3, 2017, 12:58 p.m., filed under all , news , spotlight , ~okeanos